Festiveworld Izmir, the first and only trade fair ever held in Türkiye and the surrounding regions focusing on celebrations will be held between 23-26 October 2024 with the cooperation of Messe Frankfurt Istanbul and IZFAS.
Themes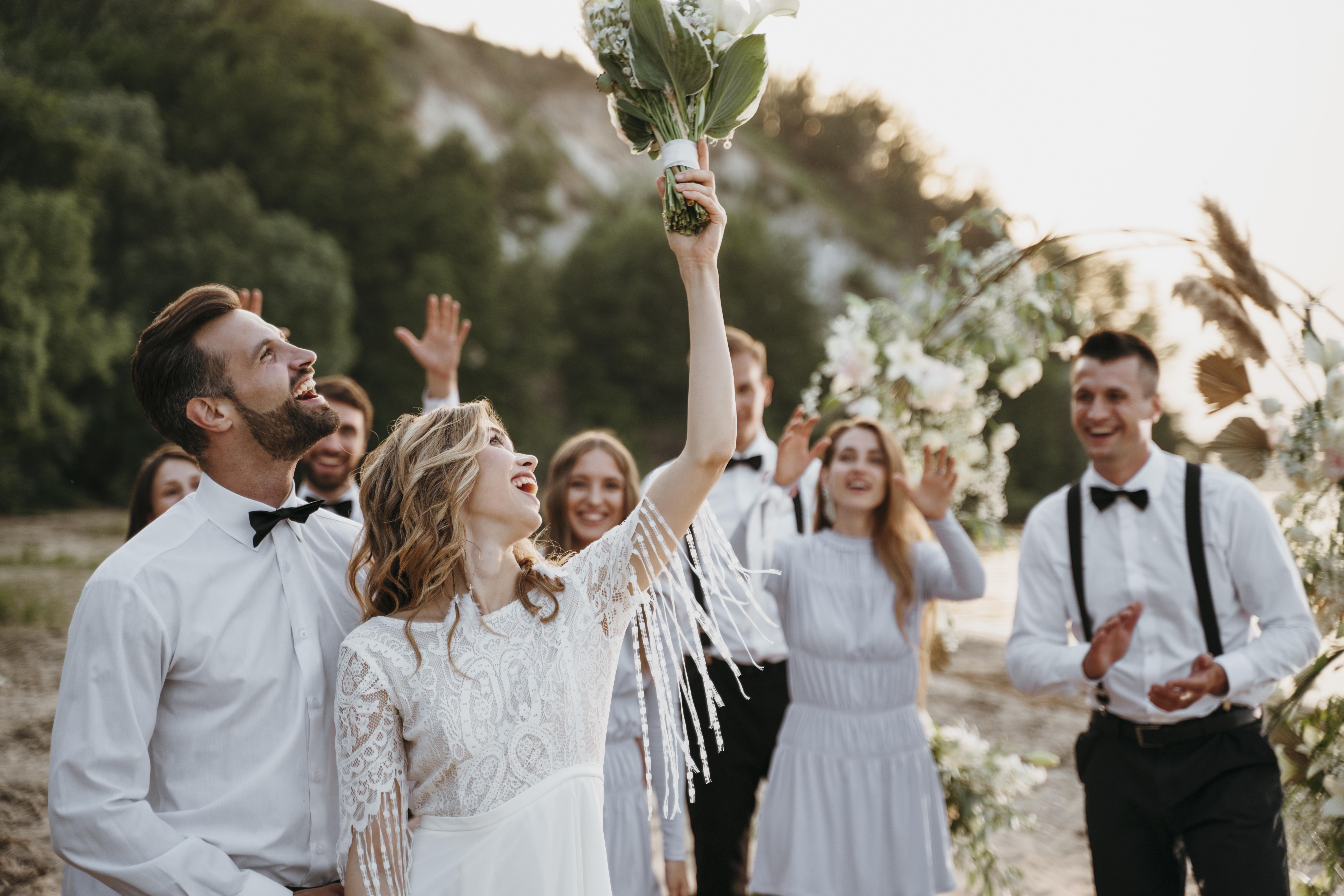 There are hundreds of special occasions to celebrate and thousands of memories to remember with our family and loved ones throughout the year. Festiveworld Izmir brings together all the details that make these special days unforgettable and offers the opportunity to experience special days of different cultures, celebrated in different periods of the year, together and at the same time.
New Year & Christmas
Balls & Weddings
Birthdays & Anniversaries
Valentine's Day
Mothers' Day
Fathers' Day
Ramadan & Iftar

National Days
Religious Holidays
Private Parties, Events & Local Festivals
Everything about celebrations is here!
Exhibitor Profile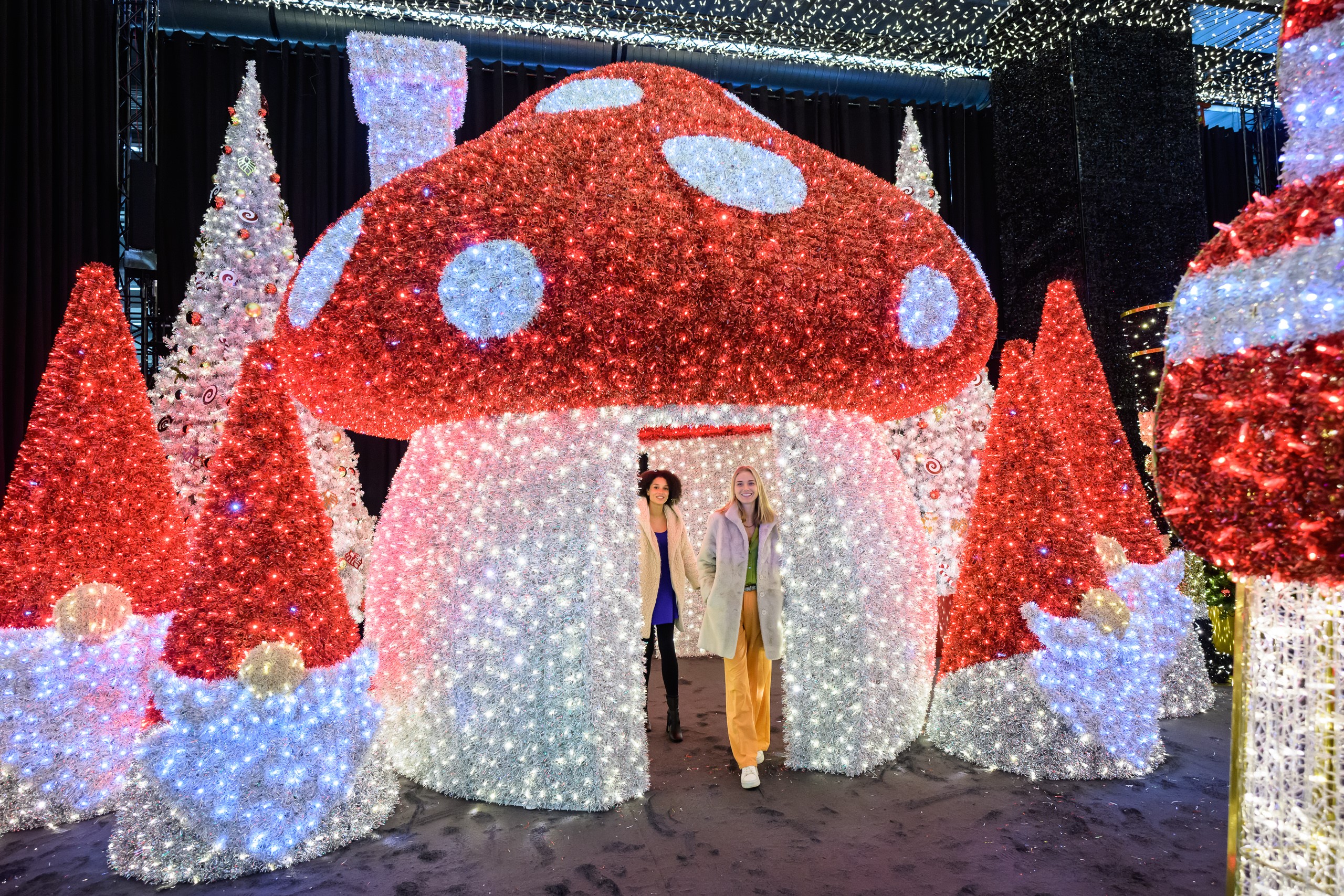 Festiveworld Izmir has a wide range of products from party supplies to lighting, from porcelain and glass tableware to flowers and gift ideas. All companies with the following profile from Türkiye and abroad can participate in Festiveworld Izmir as exhibitors:
Manufacturers
Wholesalers
Retailers
E-Trade Platforms
Service Providers
Designers

Event Organizers
Venues / Facilities

Visitor Profile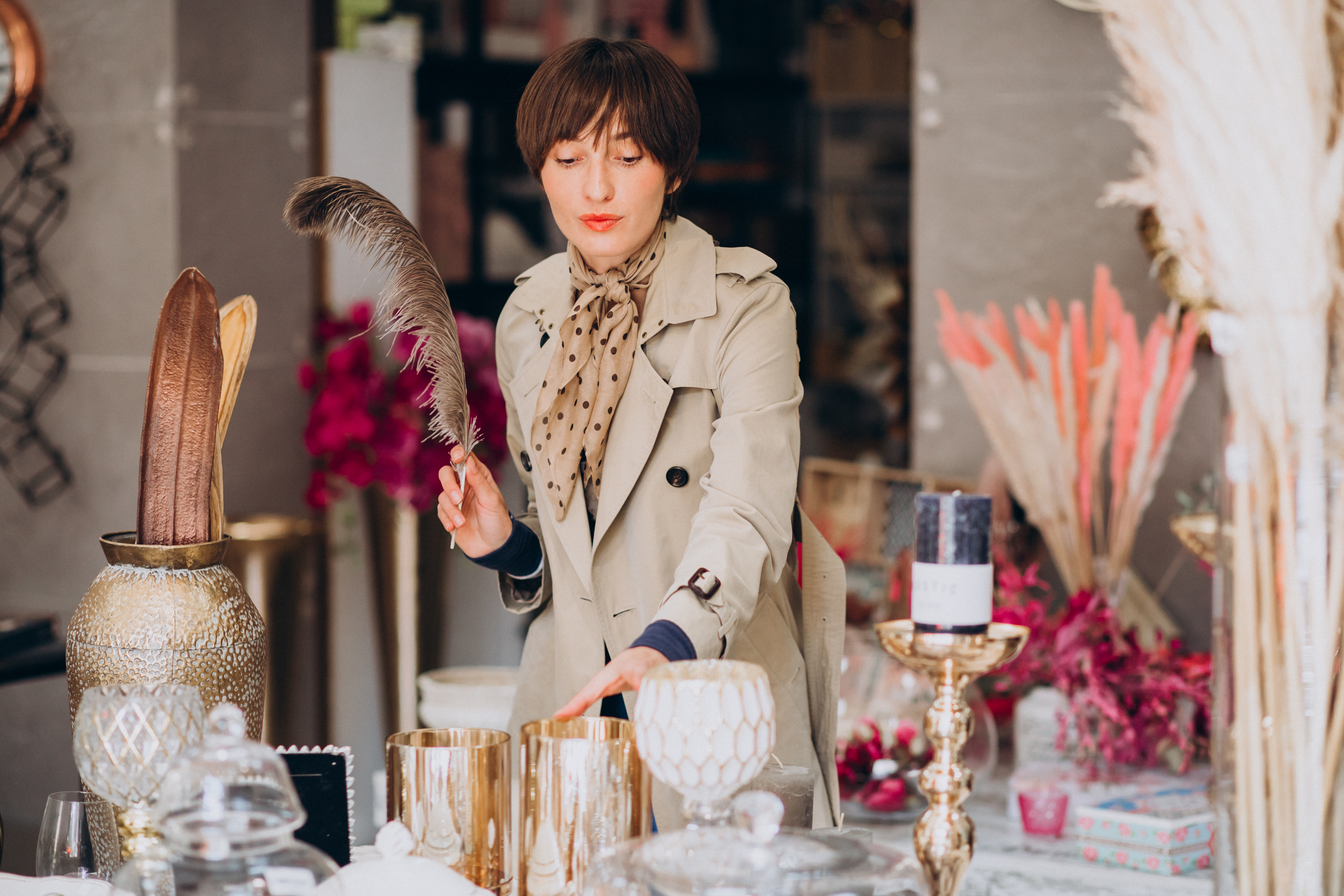 Do you want your building to have a sparkling appearance on New Year's Eve? Are you going to decorate your business with beautiful flowers for a special event? Are you looking for new decoration materials to provide for the businesses you supply? Festiveworld Izmir welcomes purchasing professionals from Türkiye and mainly from the Middle East, North Africa, Russia, Greece and the Balkans.
Municipalities & government bodies
HoReCa professionals

Wholesalres & contractors
Retailers

E-trade platforms
Interior architects & designers
Event organizers
Venues / facilities
Contributors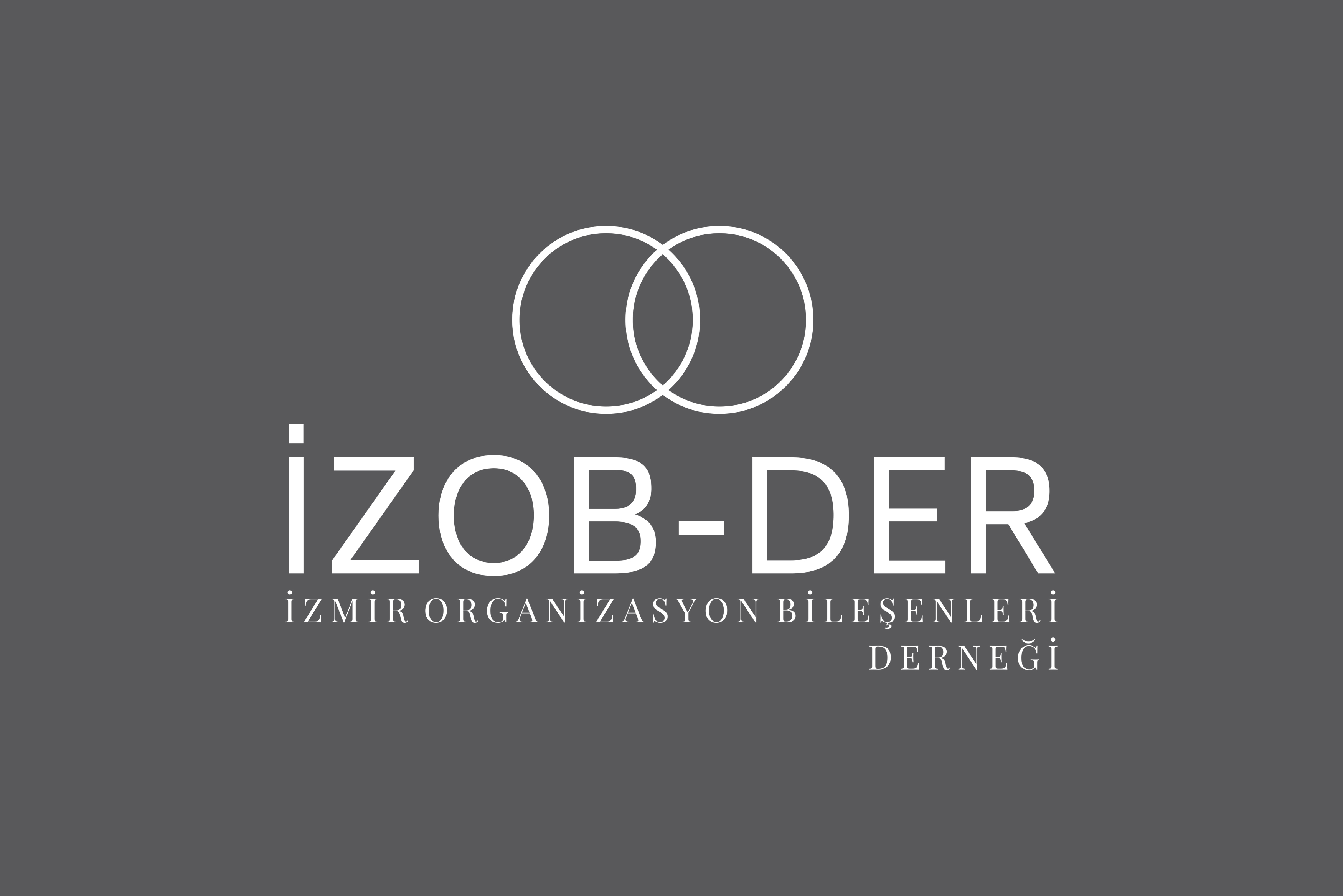 IZOB-DER: Izmir Organization Components Association
IZOB-DER was established in 2020 with the aim of gathering all the components of the event sector in Izmir under one roof.
IZOB-DER, which is the only representative of the event sector in Izmir, which includes more than 40 professional groups, especially event venues, event organizers and event suppliers, continues its activities to increase cooperation between sector companies and to support sectoral development.
Izmir Organization Components Association, which also pioneered the process of gathering the event sector under one roof in Turkey, is a member of the All Event Sector Federation (TEFED), the Aegean Event and Invitation Federation (EDEF) and the All Event Sector Confederation (TESKON).
IZOB-DER, which acts as the spokesperson of the event sector with its reports prepared and works carried out in cooperation with Istanbul and Ankara associations during the pandemic period, with its 10 thousands of companies and approximately 1 million employees, has been effective in raising awareness about the size of the sector, its contribution to the Turkish economy and the problems experienced by the sector companies.