Welcome to Festiveworld Izmir!
Festiveworld Izmir, the one and only festivity trade fair ever held in Türkiye and the surrounding countries, will be held in Fuar Izmir between 23-26 October 2024 with the partnership of Messe Frankfurt Istanbul and IZFAS as co-organizers.
Festiveworld Izmir, which will be held for the first time in 2024, offers the latest products and trends for all special occasions, from weddings to birthday parties, from holidays to New Year's Eve celebrations.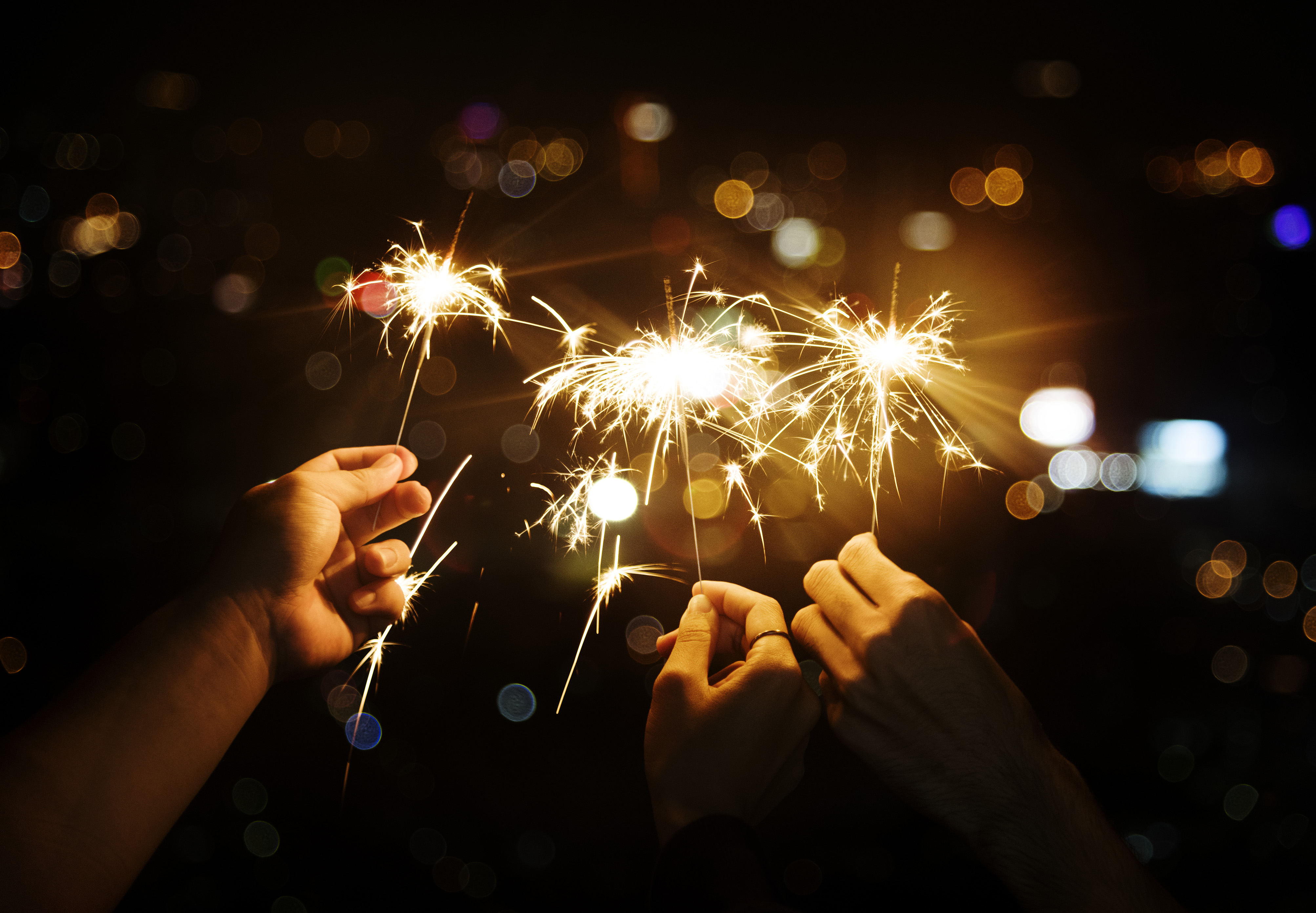 Festiveworld Izmir brings together all decoration professionals and service providers who turn these celebrations into unforgettable memories in Türkiye and surrounding countries.
Everything about celebrations is here!
Why exhibit?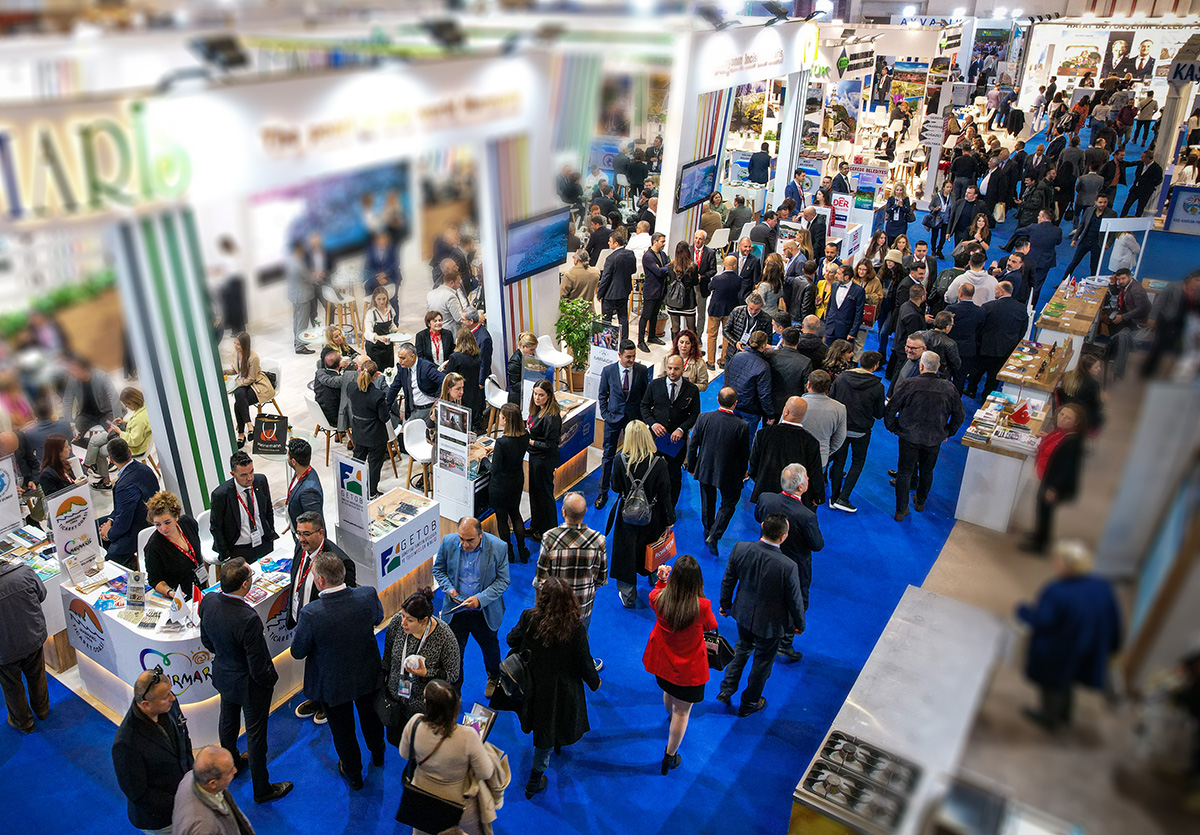 The one and only trade fair in the region which focuses purely on festive decorations & articles
A chance to meet thousands of buyers from Türkiye and surrounding regions
An opportunity to sign high-volume contracts with municipalities and governmental bodies
The perfect place to network with HoReCa professionals, interior designers & architects, event organizers and contractors
Possibility to analyze the demands of the region for the upcoming season of festivals and weddings
Interested? Let us know!
Why visit?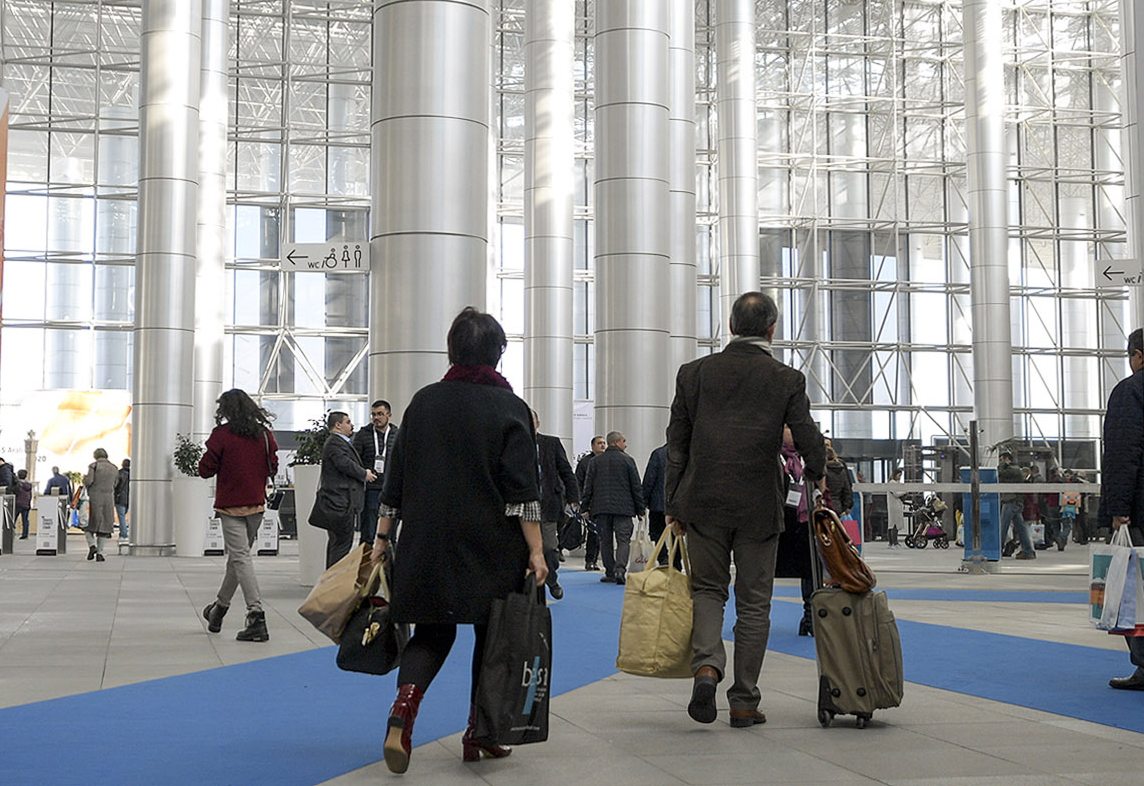 Meet new suppliers and find new products and ideas for weddings and festival decorations
Discover latest trends for the upcoming season of festivals and weddings in the region
Take part in seminars and on-site workshops to develop your personal skills and business
Seize the opportunity to witness fascinating themes and events taking place during the trade fair
Ability to book direct international flights to Izmir and hundreds of accommodation options near the venue
Any questions? Please feel free to contact us.