You can easily reach Fuar Izmir where Festiveworld Izmir will be held, by using your private car, free shuttle services and public transportation. In this section, you can find all the details that will make your trip easier.
Arrival to Fuar Izmir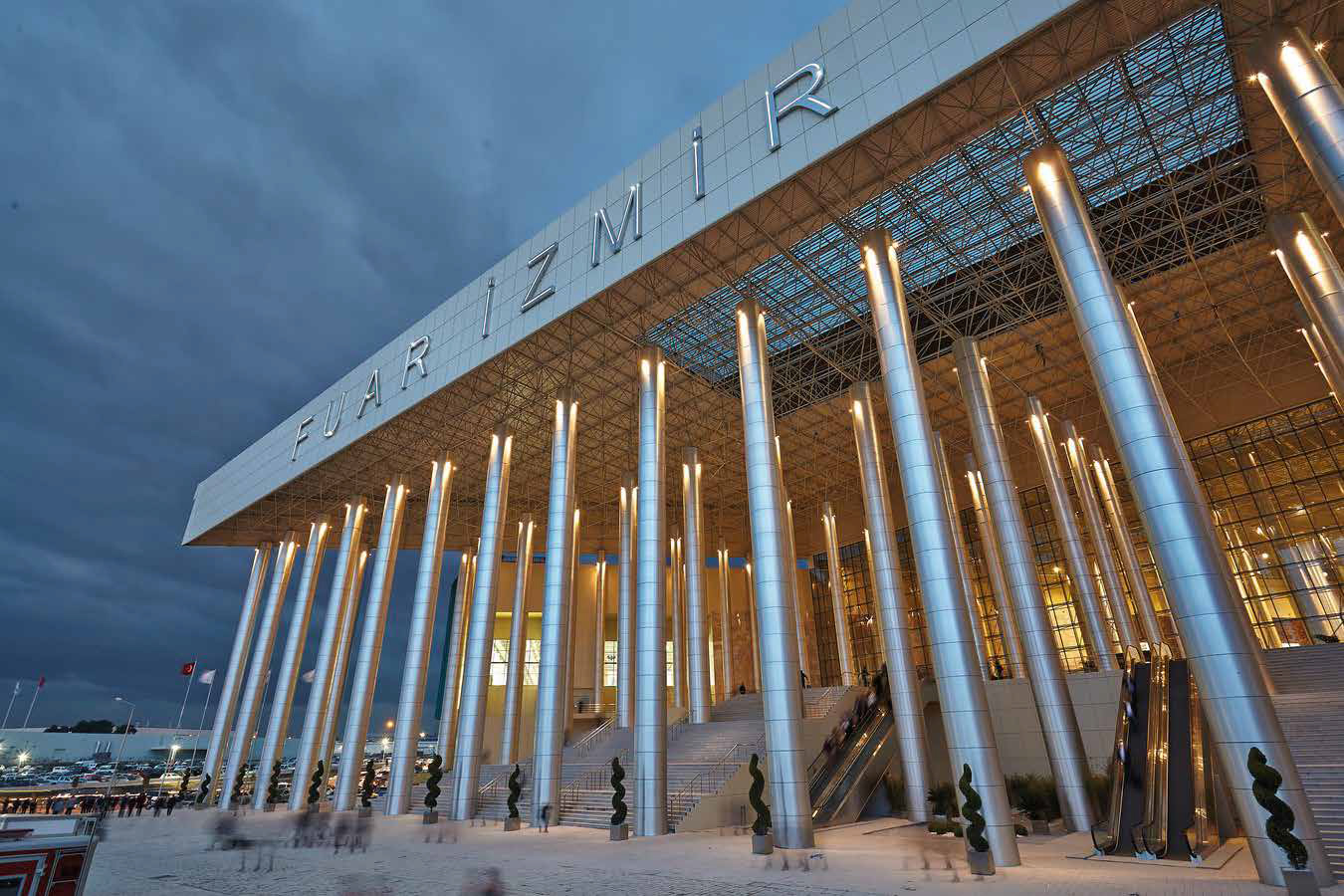 Thanks to its excellent transport connections, you can reach Fuar Izmir quickly and easily by public transport or your private vehicle. Below you will find important information about your transportation to the fairground.